Hello and welcome to the latest edition of our BPL newsletter, where we'll be bringing you up to date with all the news from around our facilities.
It's been a busy few weeks for many of our staff members, who have been out and about in our local communities, supporting town centre events and raising awareness of what we have to offer in our clubs.
Both staff and members have also been doing their bit to raise money for charities close to their hearts, and it's been great to see how much support these challenges have received.
Company-wide, we've also been stepping up our efforts to look after the environment, have been planning some exciting events to keep your whole family entertained during the summer holidays and beyond and have some great BPL success stories to share with you.
So please read on to find out what we've been up to…
Out and About
Our aquatic team did a brilliant job visiting local primary schools recently to deliver sessions to pupils about the importance of water safety.
Over 10,000 children across Barnsley and Bassetlaw took part in the Swim Safe assemblies.
They also got the chance to meet SwimSafe mascot Derek, the dolphin!
BPL's Corporate Manager Simon Ferrarelli said: "It has been great to help support our local community schools in delivering the important message of water safety.
"With 277 drownings in the UK last year, our Swim Safe message is a clear, important message for children from our local communities to understand how to behave around water and what measures they can do to help anyone in difficulty."
We've also attended a wide range of community events, including Harworth Youth Hub opening day, South Yorkshire Children's Alliance event, a Veteran's Day at Kilton Forest Golf Club and Worksop Pride.
Charity Events
We've been cheering on Tony Gibbings – a swimming teacher and lifeguard at Your Space Bircotes – who is in the middle of an epic charity challenge to swim the equivalent width of the English Channel 12 times in 2022.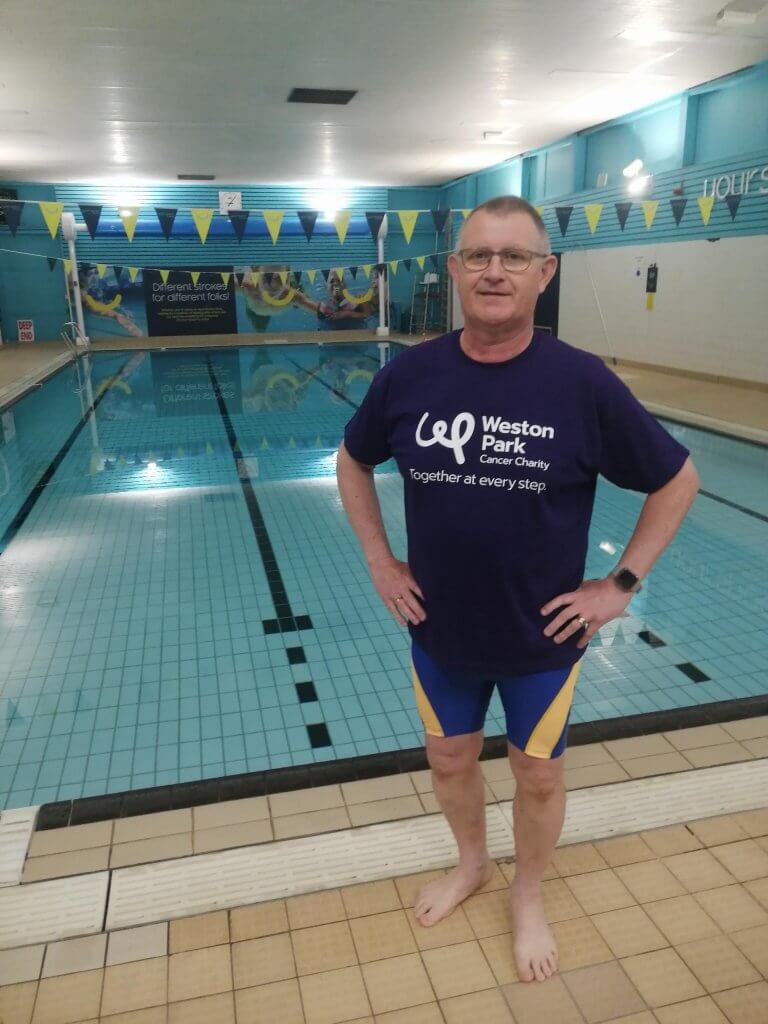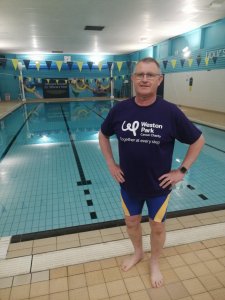 He's already passed the halfway mark, having clocked up over 159 miles and has raised over £1,000 of his £2,000 fundraising target for the Motor Neurone Disease Association and Weston Park Hospital Cancer Charity.
BPL gym supervisor Claudia Vickers and friends have also raised a fantastic £1370 by taking part in a mammoth 26-mile Mighty Hike.
They were fundraising for Macmillan Cancer Support in memory of Claudia's dad, who received help from the charity.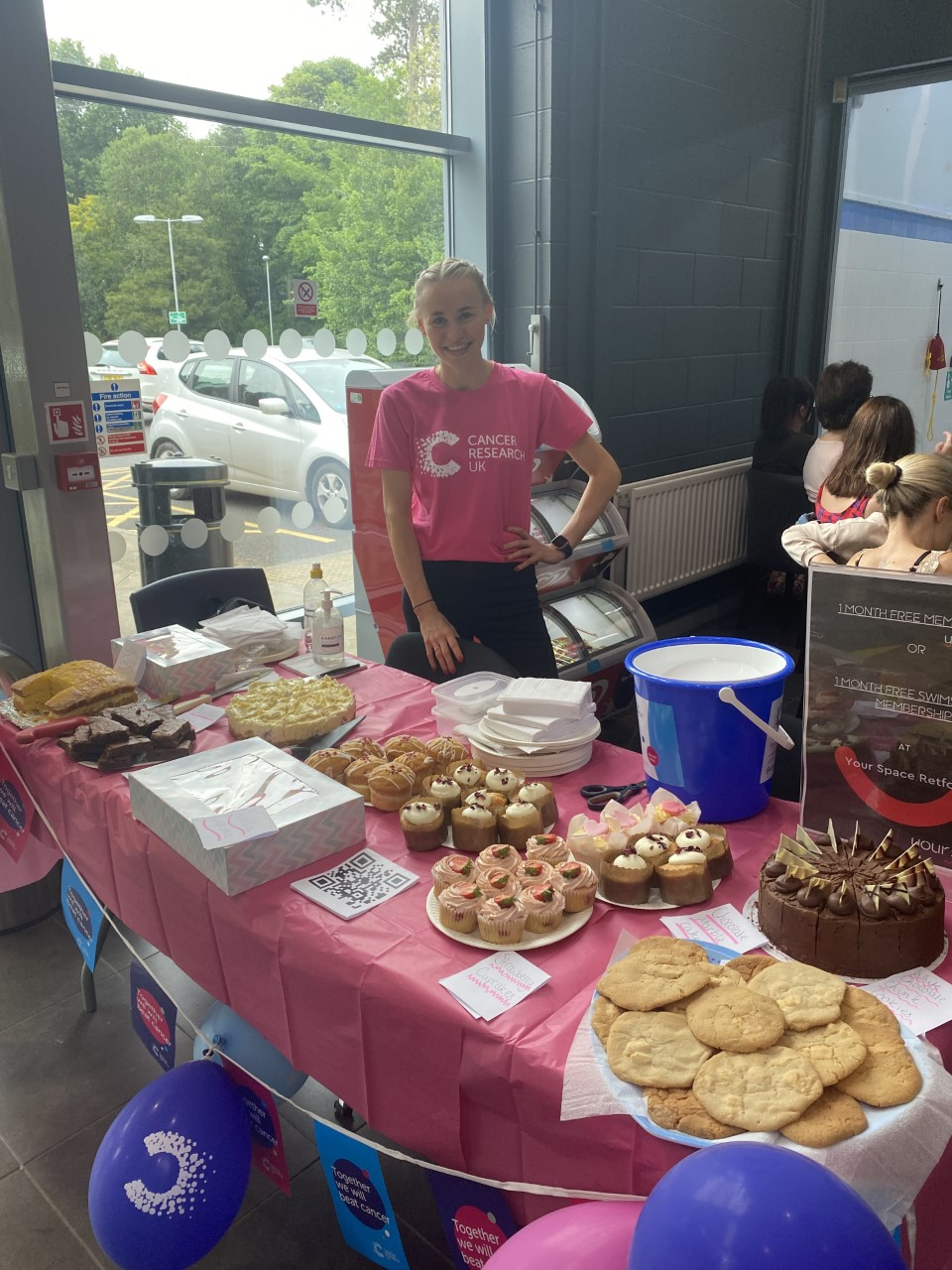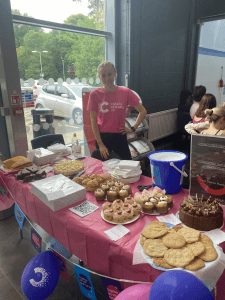 Duty Officer at Your Space Retford, Faith Hinitt, is also fundraising for a charity close to her heart.
In September, she's running the Great North Run with her dad for Cancer Research UK and has already raised an amazing £531 for the cause by hosting a charity bake sale at the leisure centre.
Good luck, Faith!
Members and staff at Your Space Pontefract recently came together for a fundraiser to support a local charity, the Prince of Wales Hospice.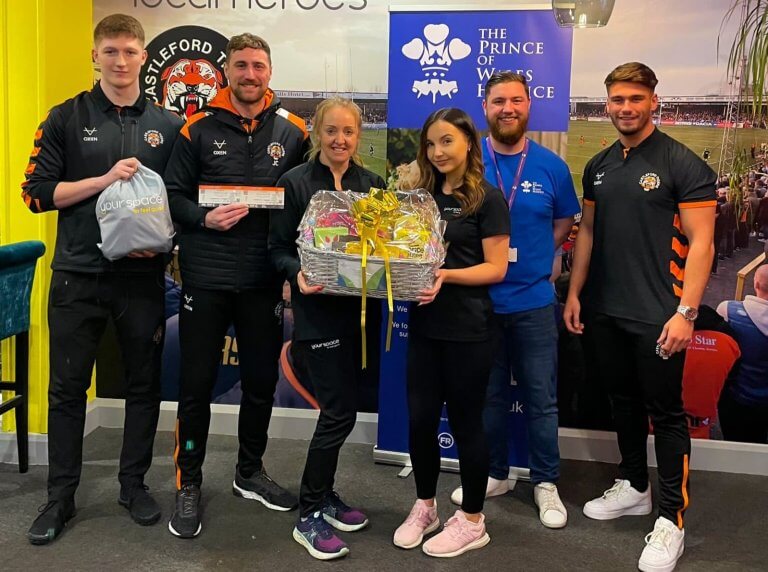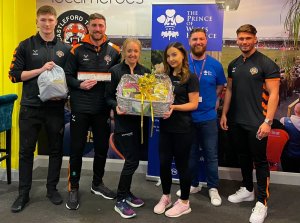 They hosted a challenge event, also attended by Love Island star Jaques O'Neil, alongside more players from the Castleford Tigers team.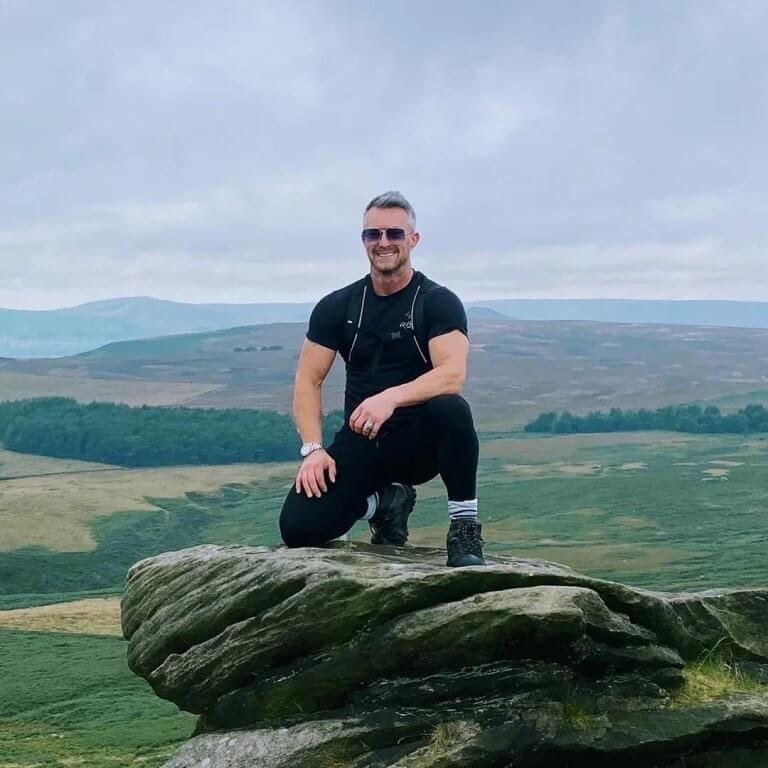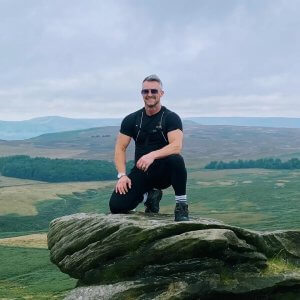 Good luck to Your Space PT Andy Denny, who is climbing Kilimanjaro this summer for the National Autistic Society.
Many members and staff at Your Space Pontefract have been supporting his journey, and a group of them have just taken part in a Three Peaks challenge to raise funds.
Success Stories
Your Space Pontefract recently held a successful Les Mills launch event where master trainers from Les Mills taught back-to-back classes, and a Technogym master trainer held sessions on the gym floor.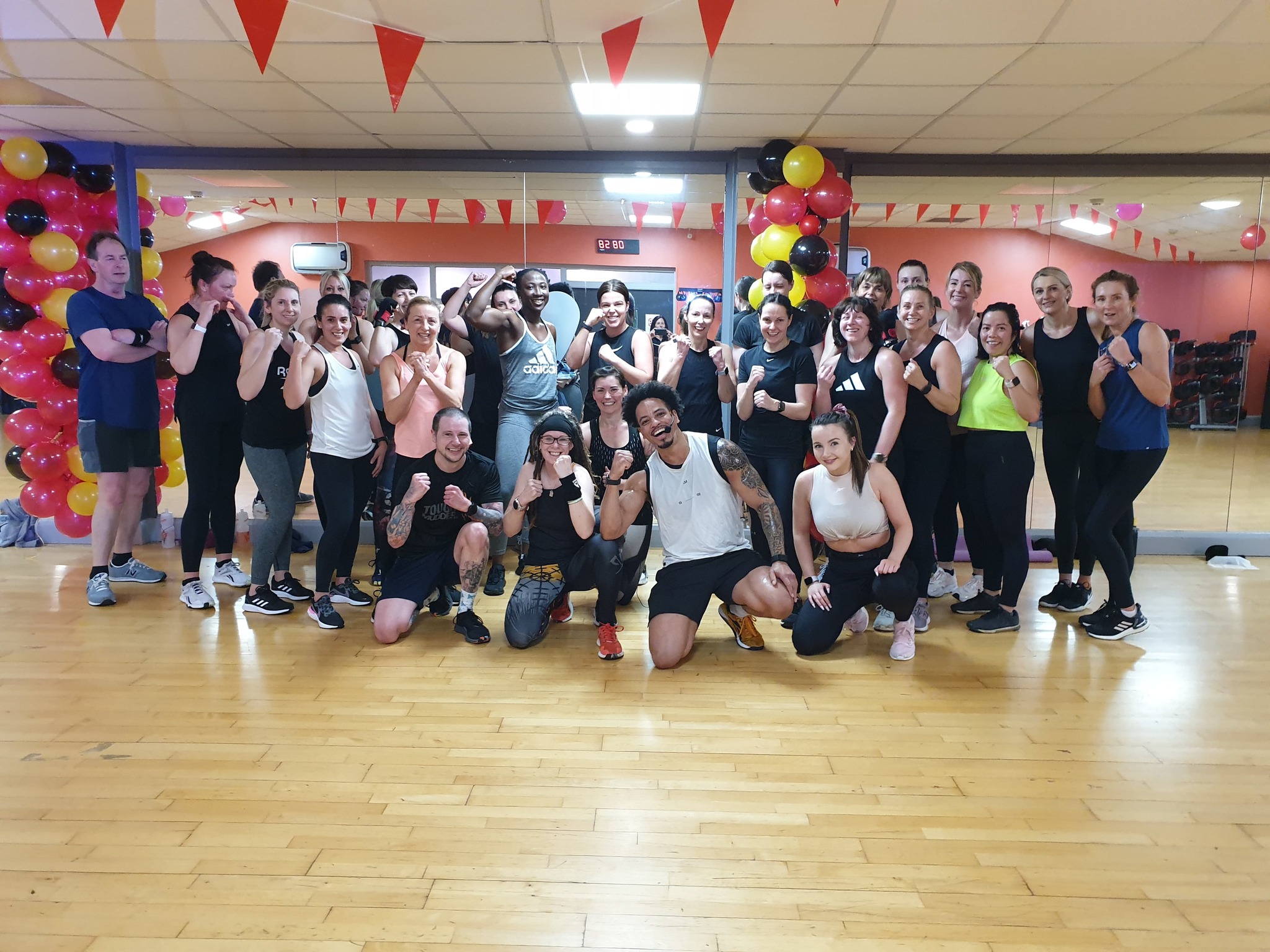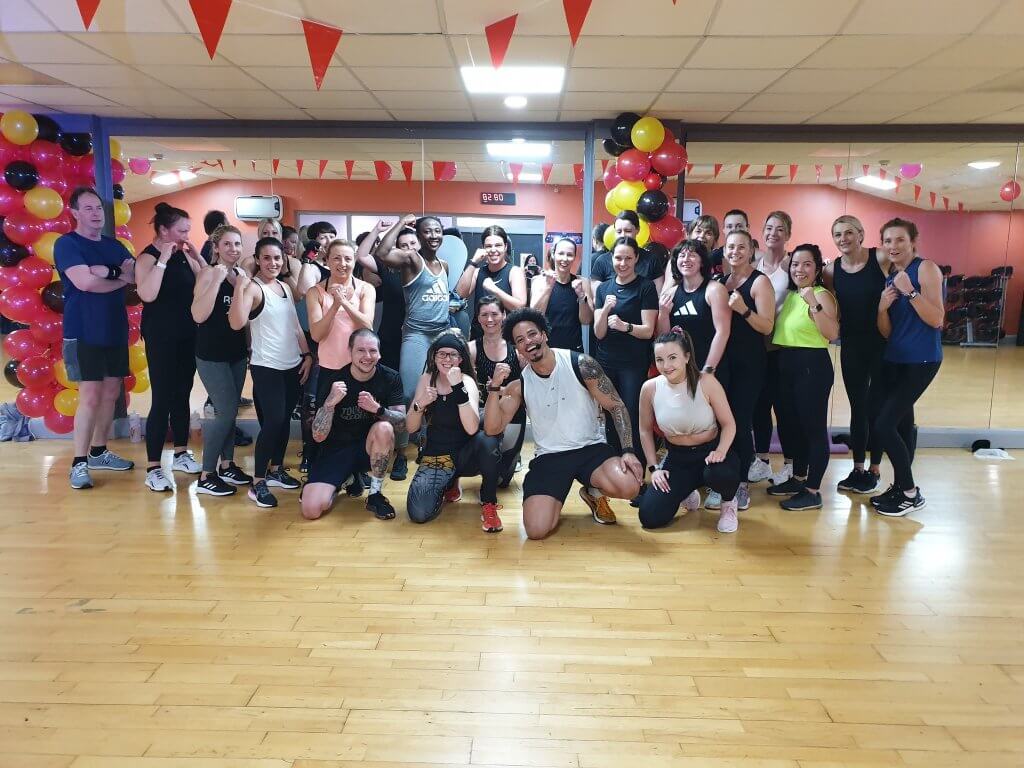 As part of the in-club celebrations, members were also treated to a DJ and free pizza!
Huge congratulations to swimmers from Bassetlaw Swim Squad, who have achieved great success at the British Swimming Summer Championships.
The squad, who train at Your Space Retford, had eight swimmers competing across 23 events, contesting five finals.
Lewis Warner won a silver medal at the men's 17 yrs, 50m backstroke event and the team collectively saw 10 individual PBs broken and set a new team-best time in the team relay.
Head of Performance Swimming Michael Glossop said: "Getting a medal and getting a relay team qualified are glass-ceiling moments for Team BSS.
"Thanks to principal partner BPL for helping us achieve new heights year on year and club sponsors B and B Tractors, Bawtry Accountants, Candeo Vision, Global Windows and LawnMaster Notts for their support over the season.
What's On?
Looking for something to keep your little ones entertained over the summer holidays?
Why not bring them to our Mermaid Party on Wednesday, August 24th?
They will get the chance to meet Ariel, as well as enjoying a splashing time at our Calypso Cove Waterpark!
Make sure you book online as places are limited.
Looking after the environment…
BPL, working in partnership with BMBC, has introduced a range of new environmentally friendly initiatives, aiming to reach a target of becoming net zero by 2040.
Recent work includes replacing coal boilers at The Metrodome with a combined heat and power unit, which uses gas to generate electricity and provide heat for the swimming pool complex.
To complement this, the pool complex heat recovery system has been replaced and the Building Management System upgraded.
At Dearneside, Hoyland and Royston, air source heat pumps have been installed, which act like a fridge in reverse, using electricity to extract heat from the air and convert it to hot water.
Additional solar has also been added at Dearneside and installed at Hoyland Leisure Centre, while at Dorothy Hyman, the track lighting has been replaced with LED units.
Coming soon…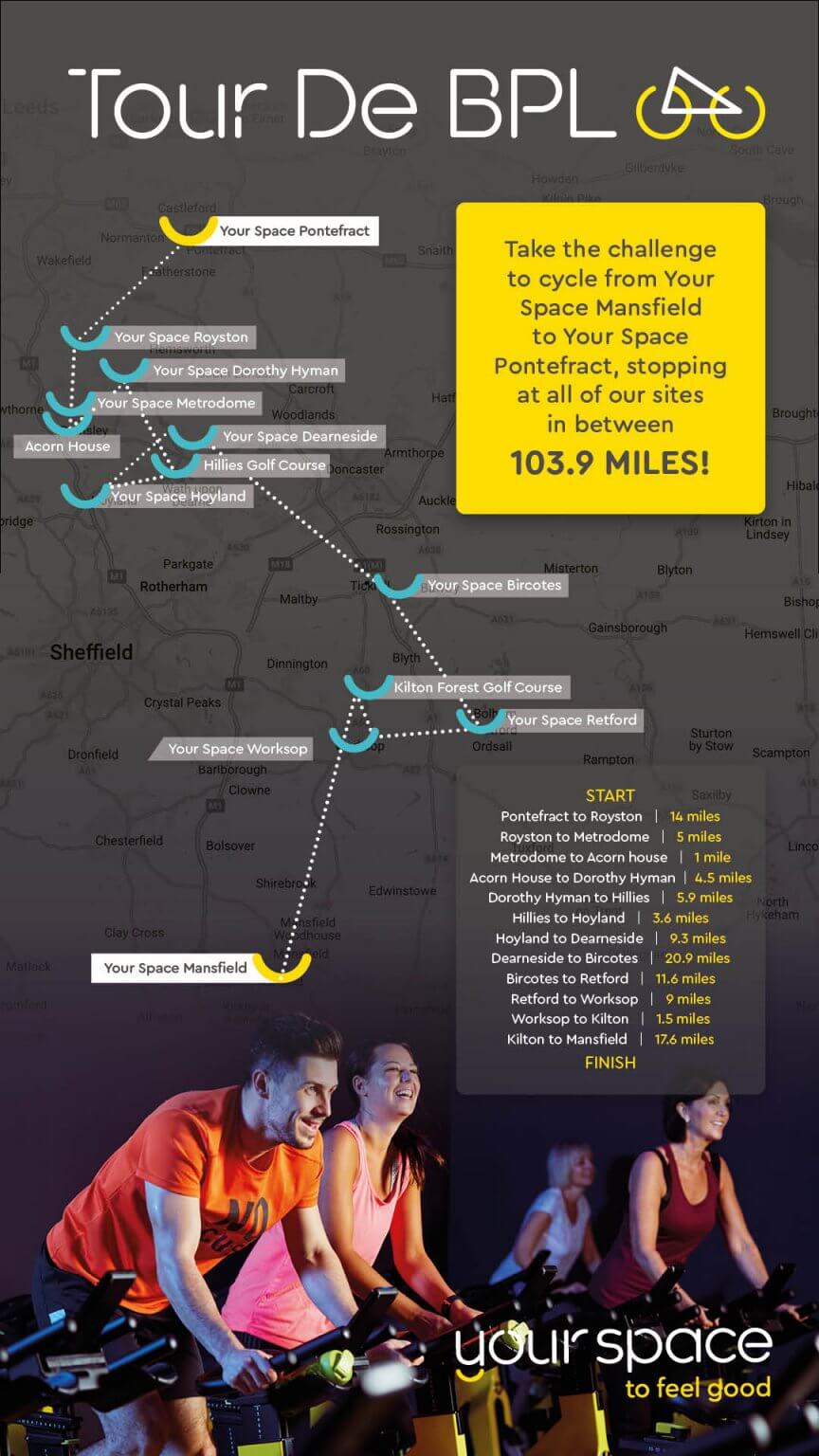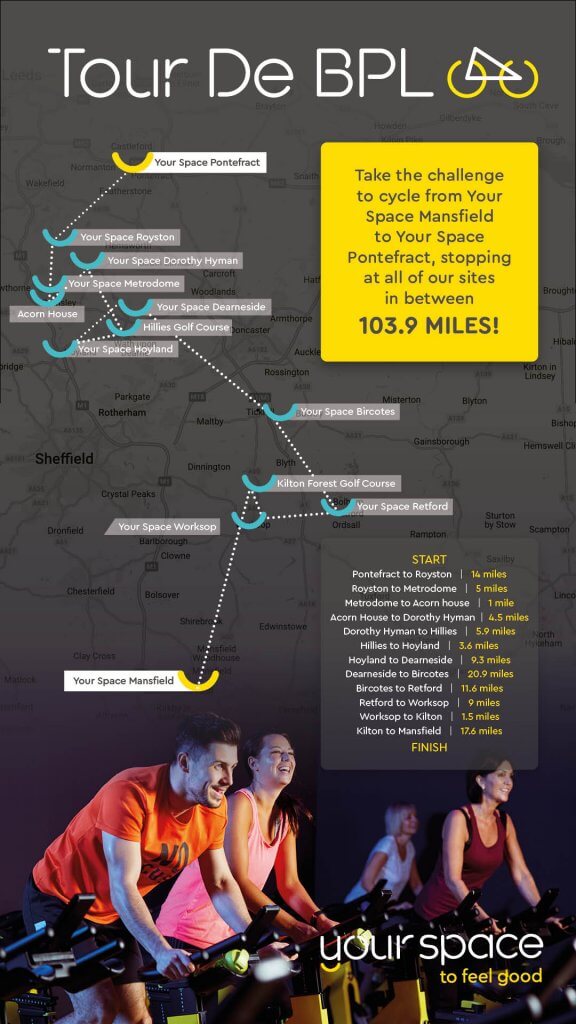 Save the date because the Tour de BPL is coming to a Your Space site near you!
Our annual charity event will take place on Thursday, September 22nd, where participants will be challenged to virtually cycle the distance from Your Space Pontefract to Your Space Mansfield – a total of 103.9 miles!
Ask Your Space staff for more details on how to get involved!
Your Space Pontefract is hosting a meet the team event in September (date TBC).
This will be a great opportunity for members to meet new staff and give feedback on their member experience to help shape future development plans for the club.
Also, watch out for in-club and social media announcements about events taking place across our sites during September to mark National Fitness Day (Wednesday, September 21st) and Macmillan's World's Biggest Coffee Morning (Friday, September 30th).