Welcome to the latest edition of your BPL newsletter!
It's been a busy start to 2023, and we're excited to share with you the latest news and projects staff and members have been getting involved with across our sites.
From community outreach to raising money for charity, there has been lots going on.
We're also planning some special events to help you celebrate Mother's Day and Easter.
So read on to find out all the details!
Out and About: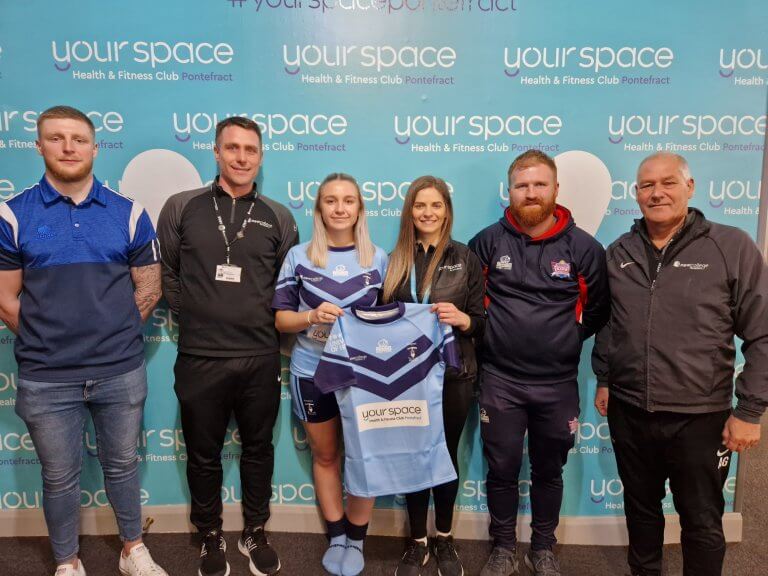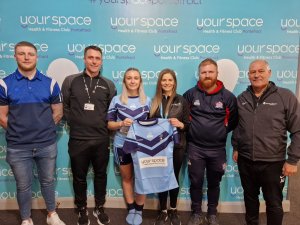 Your Space Pontefract has further strengthened its partnership with New College Pontefract by becoming a proud sponsor of its women's rugby team.
Facility manager Beth Davies met with their captain, coach, staff from the college and the team's training provider to celebrate the sponsorship.
We're wishing the players the very best of luck for the season!
Over the next few weeks, our aquatics staff will be out and about visiting local schools as part of the Swim Safe campaign.
The initiative educates pupils about water safety, and last year, the team visited over 10,000 pupils to deliver a talk.
BPL's Community Health team has been supporting local people with a chair-based exercise class.
Taking place at the Recreation Room in Beckingham on Mondays between 2:45pm and 3:30pm, this class is an ideal way of introducing people to exercise and can help with improving balance, coordination and strength.
Charity events: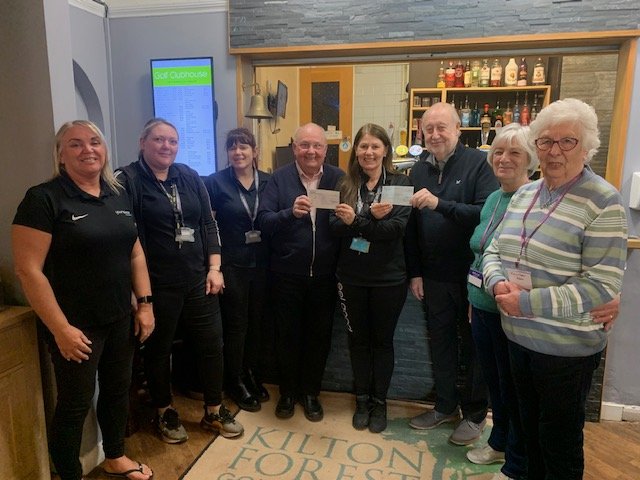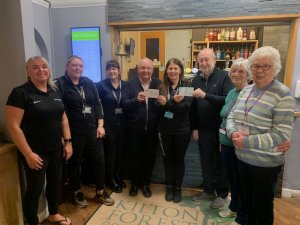 A big thank you to the local freemasons group who donated a cheque for £250 to the Kilton Feel Good Memory Group.
The group meets every two weeks at Kilton Forest Golf Club and is supported by BPL.
There's some serious monkey business going on at Your Space Hoyland on Friday, 17th March!
If you're popping in for a workout, watch out for Hench the Gorilla in and around the centre, who will be joining in the fun and collecting donations for Comic Relief!
If you can't make it down to the club on that day, you can still get involved by donating online at www.justgiving.com/fundraising/rednoseday23-your-space-bpl
Success stories:
Staff at Your Space Mansfield were delighted to welcome local MP Ben Bradley for a tour of the club.
During his visit, the team also spoke to him about investments already made into the facility and future plans.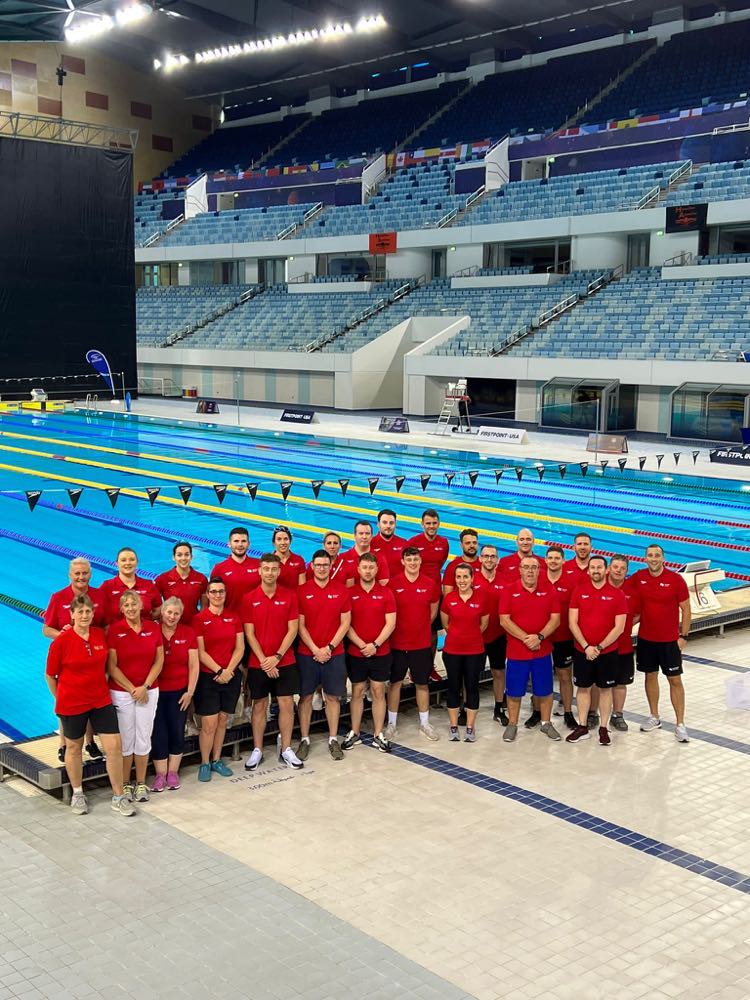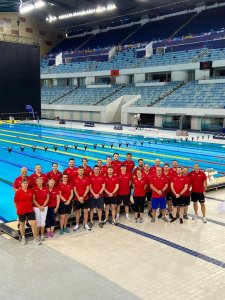 Our Head of Performance Swimming, Michael Glossop was recently part of a team who travelled to Dubai with Swim England to support swimmers competing in the Middle East Open and Junior Championships.
A total of 12 coaches were part of a 27 strong workforce that made the trip, alongside Swim England's Coach Development Officer Jo John.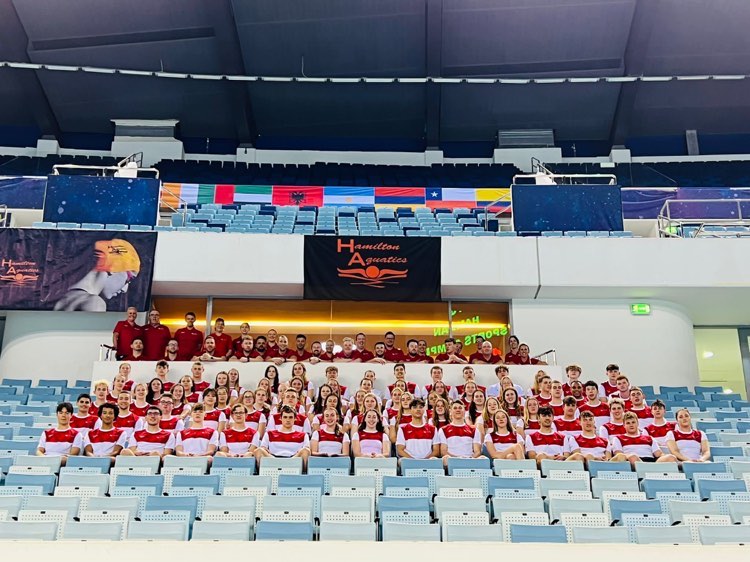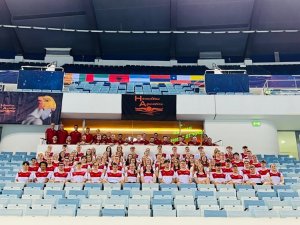 They supported a group of 75 swimmers throughout the week – each coach working with six or seven swimmers – taking part in three days of training before a further three days of competition.
Working with the weight management clinic at Barnsley Hospital's paediatric department, a group of teens aged 12-15 were referred to the free six week pilot programme.
BPL's Community Health team has launched a new Healthy Teens Programme.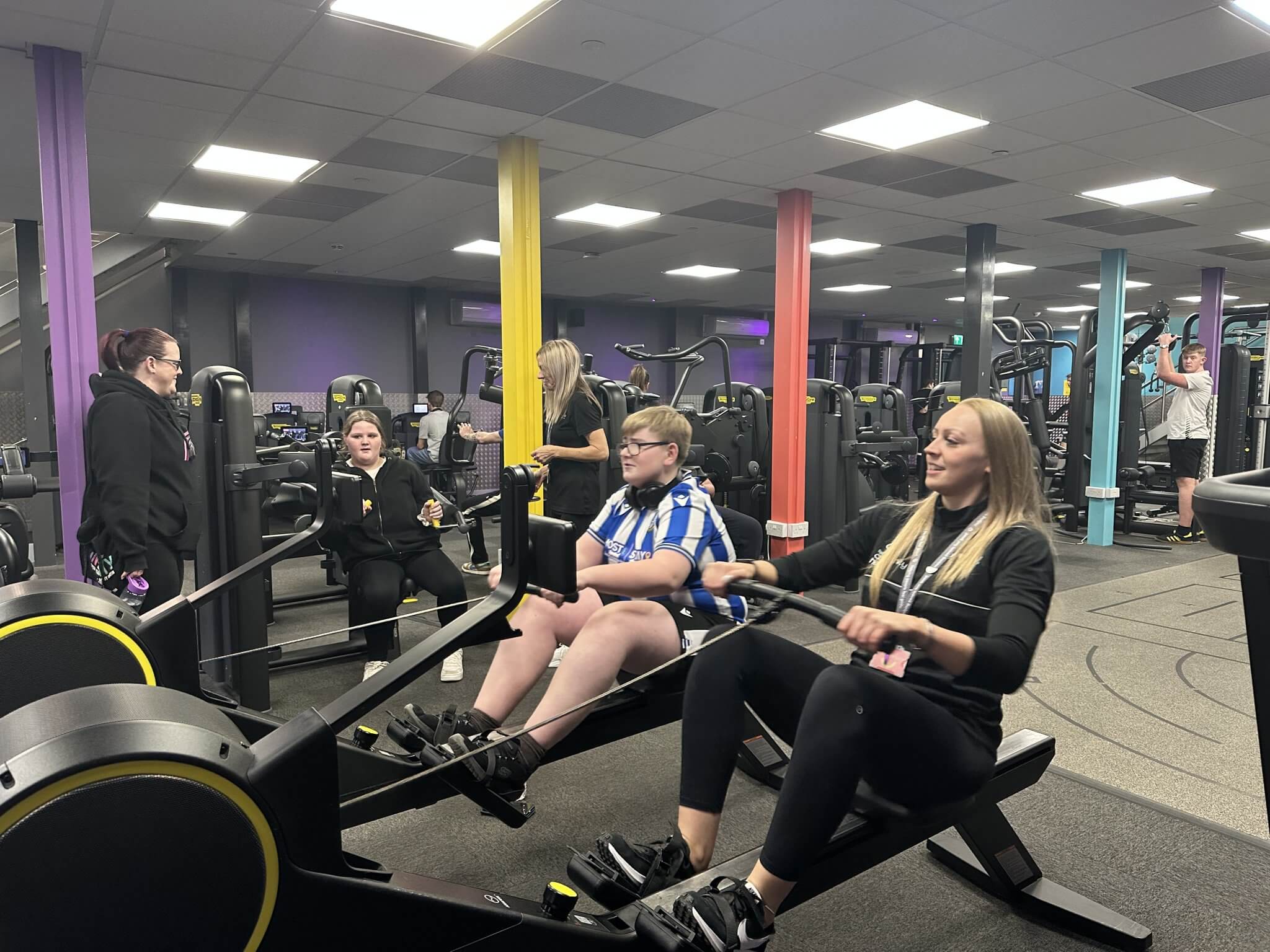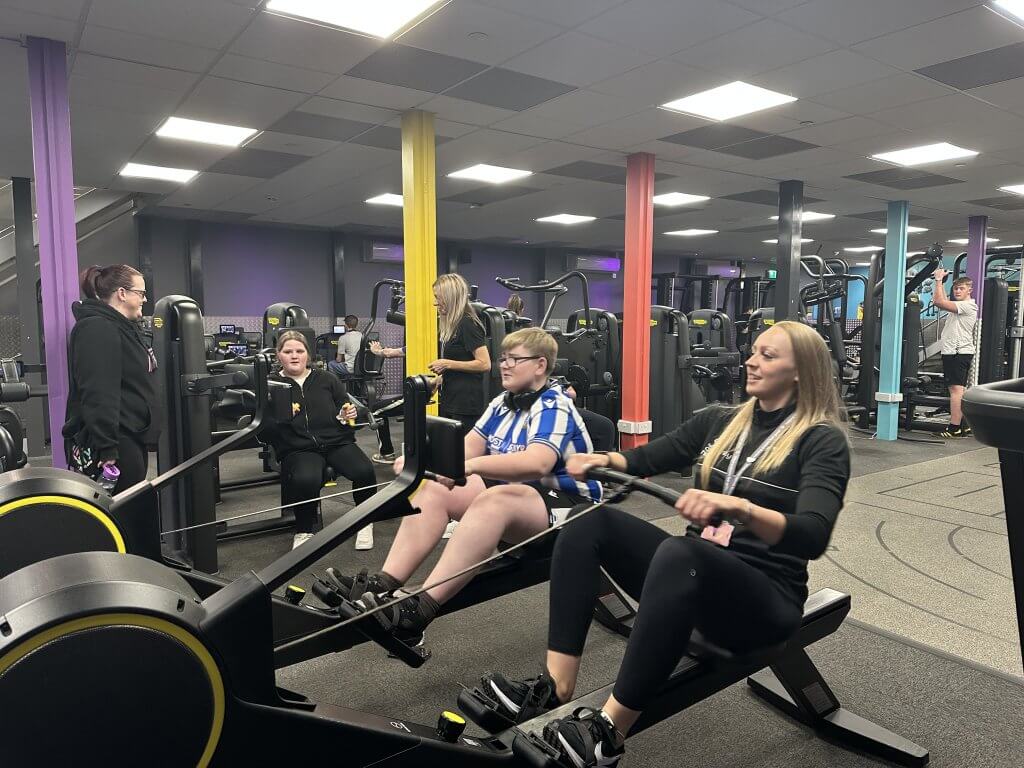 Throughout this time, they have attended classes which include exercise sessions and nutrition support from BPL's Healthy Lifestyle Advisors, with parents and guardians also encouraged to take part.
Once they have completed the six weeks, they will be presented with an award and offered a month's free junior gym membership to hopefully encourage them to carry on their healthy lifestyle journey.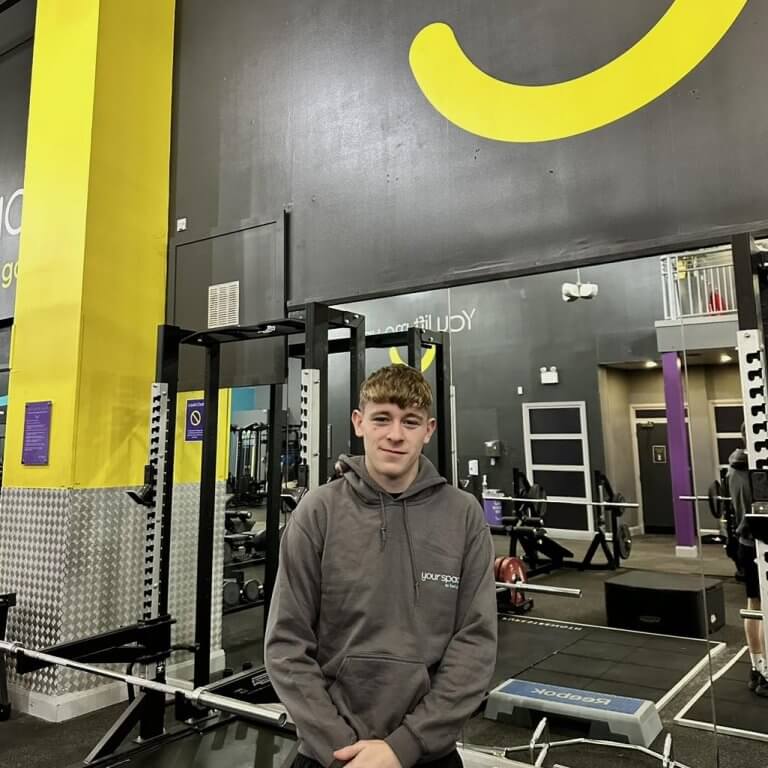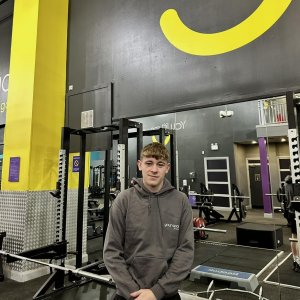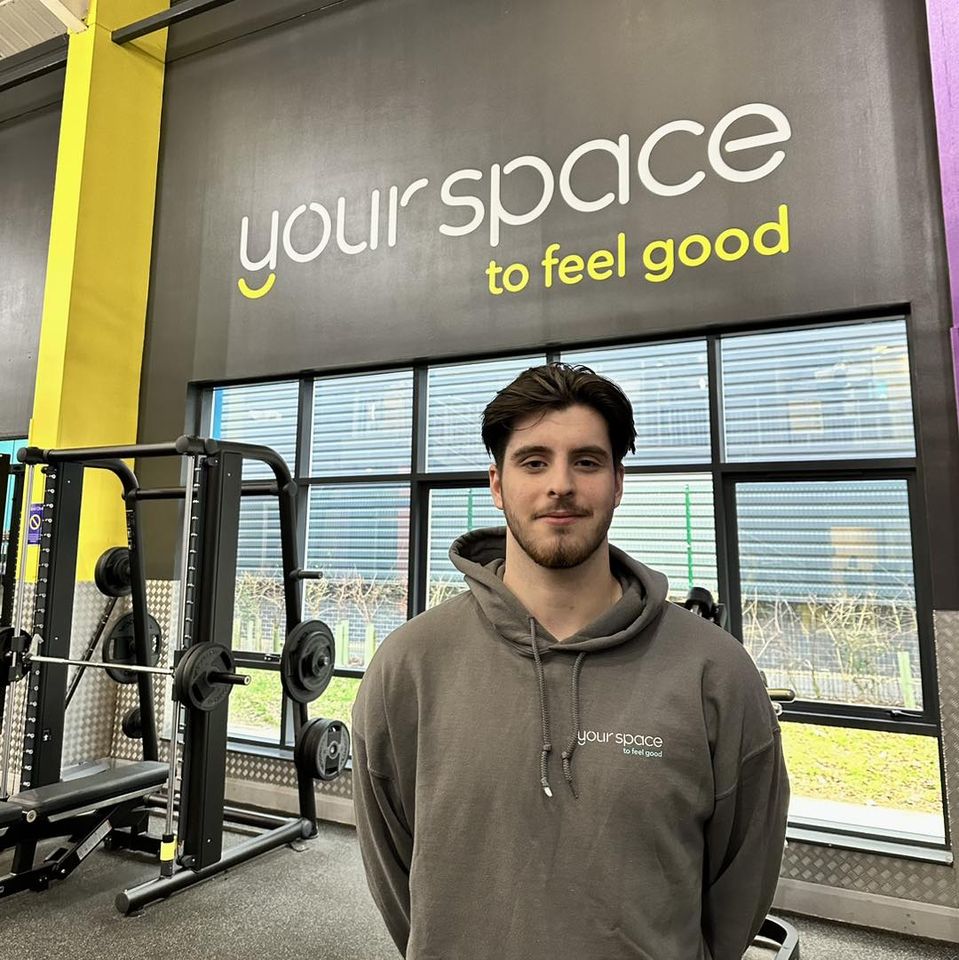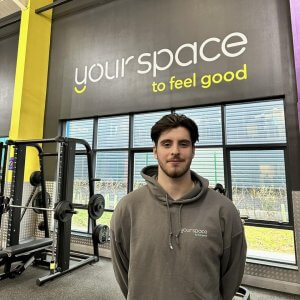 Well done to New College students Ben and Noah, who have enjoyed a work placement at Your Space Pontefract, where they got the chance to put their sports course into action.
The club will be continuing to support students with placements during the term, as part of its ongoing partnership with the college.
We've recently launched our new onboarding and induction procedure, 'the start of a good thing.'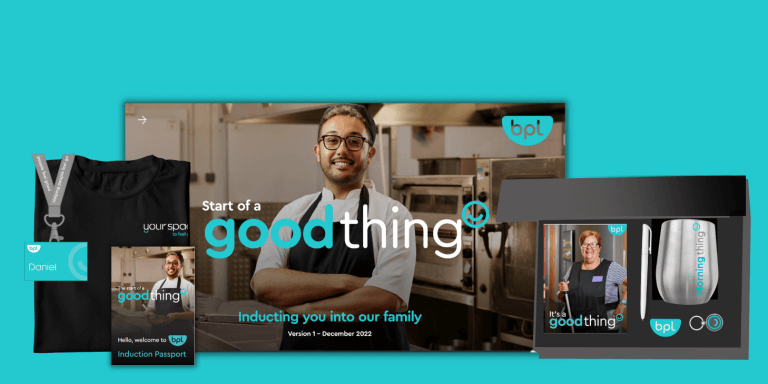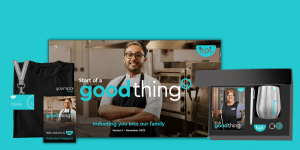 As part of this, staff champions have been recruited across BPL sites to run the induction process for new starters, which includes an interactive e-book, goodie box, starter uniform pack, name badge and a Passport to Success.
The Passport to Success aims to support both managers and new starters at BPL throughout the first 20 weeks of a new starter's employment.
The induction programme offers new recruits regular catch-ups with a mentor whilst encouraging them to reflect on their development.
The initiative forms part of BPL's new Employee Value Proposition, which was successfully launched last year.
What's on?
Are you looking for something special to treat your loved ones on Mother's Day?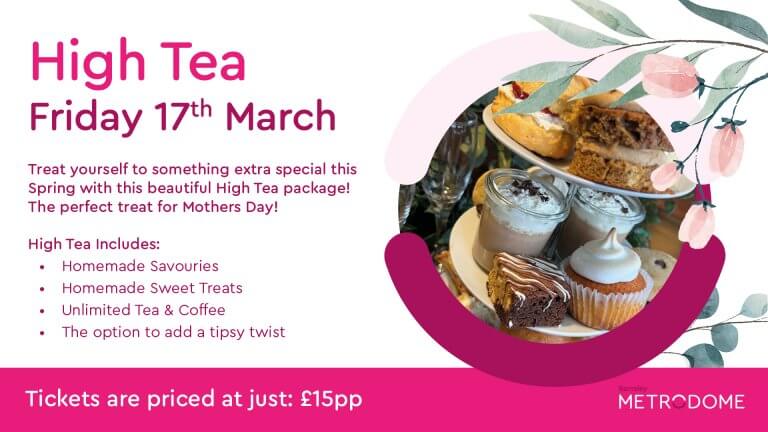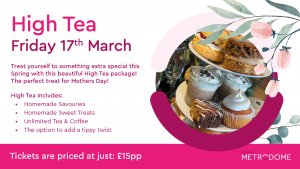 Start off the weekend in style by joining us at the Rigby Cafe and Lounge at the Metrodome for a delicious high tea on Friday, 17th March. You could also add on one of our drinks packages to make it even more special!
We're also taking bookings for our Mother's Day Sunday lunch menu on 19th March.
To book for either event, email bookings@bpl.org.uk
We're hosting some Easter crafty fun in the Rigby Cafe and Lounge on Tuesday 4th, and Thursday 6th April!
Drop in anytime from 10.30am to 1.30pm to join in the fun!
Suitable for children aged four plus, sessions cost £3.50 per child, and all children must be accompanied by an adult.
Join us for an evening with football and Hollywood favourite Vinnie Jones!
Taking place at the Metrodome on Friday 7th April, the event will include an on stage interview, audience Q&A, raffle, memorabilia auction and entertainment.
Meet and greet and photo opportunity upgrades are also available.
For more details or to book, visit www.metrodome.org.uk
Coming soon…
We recently made a splash by turning our pool at the Metrodome Waterpark purple for some half-term family fun!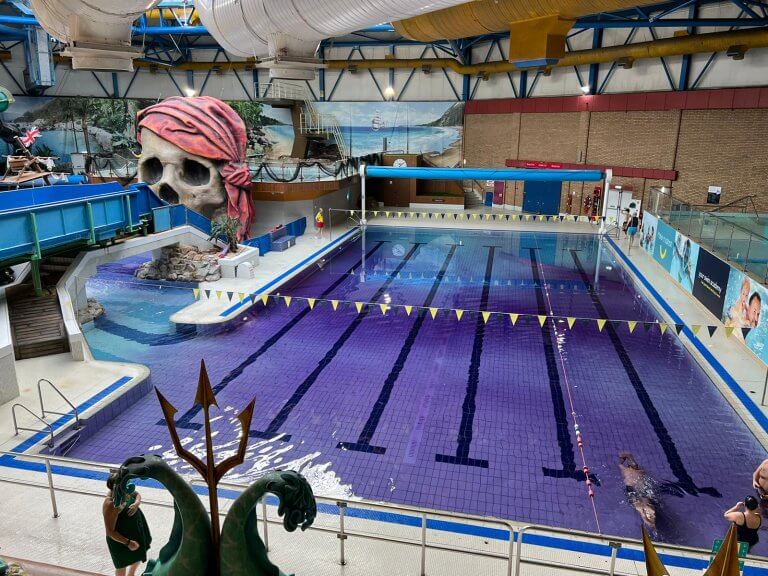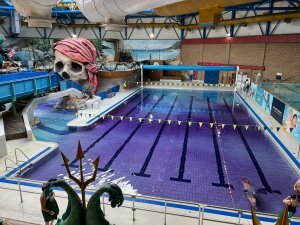 Our popular pool parties are legendary, so keep an eye on the website and Metrodome Waterpark Facebook page to make sure you don't miss out on any upcoming events and Easter fun!
From live music to sports and special events, there's something for everyone at the Barnsley Metrodome!
We can also host exhibitions and conferences, wedding receptions and corporate awards and celebrations in our dedicated event spaces.
Find out more or check out our upcoming events calendar at www.metrodome.org.uk