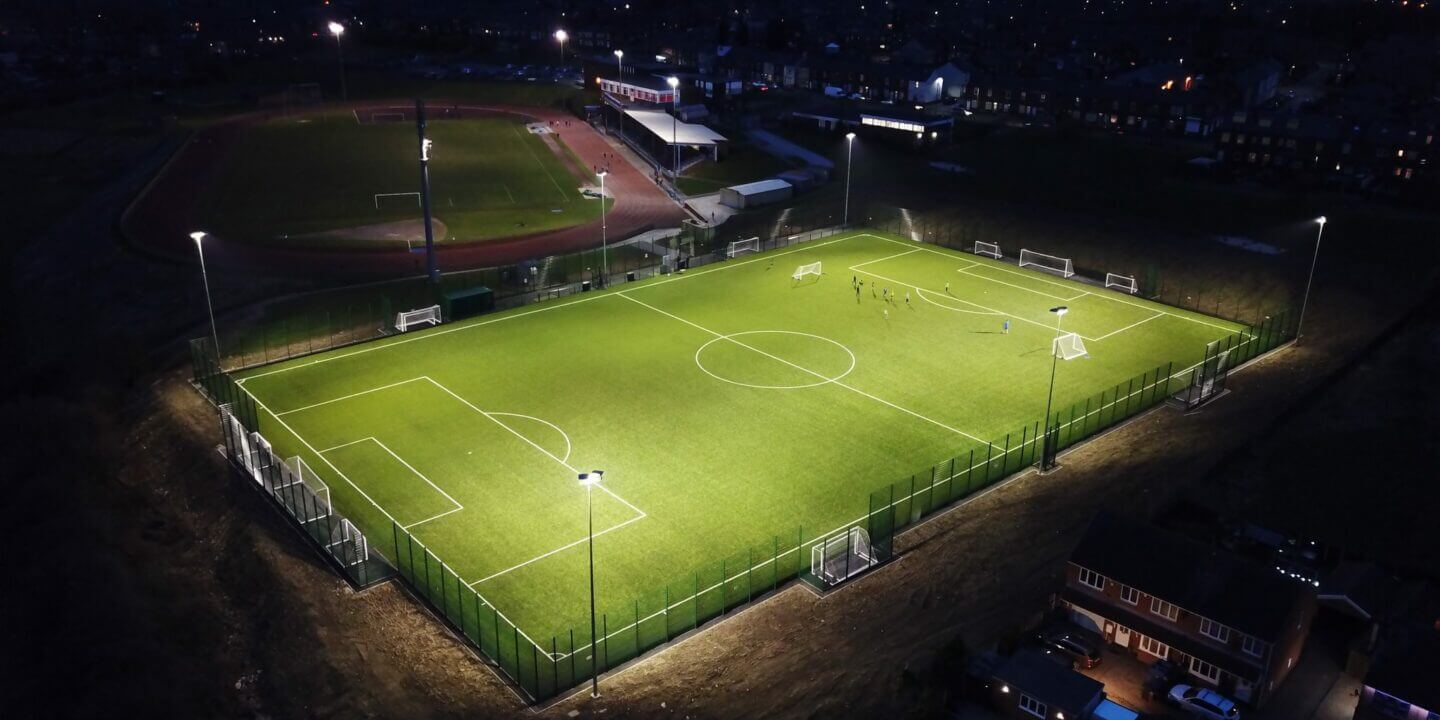 About Dorothy Hyman Sports Centre
Find us in Cudworth, Barnsley. Named after the retired Olympic medal-winning sprinter Dorothy Hyman. Dorothy Hyman Sports Centre is home to a wide variety of sporting activities indoor and out, including; Astroturf and Grass pitches, 400-metre running track, Badminton, Squash and a fully equipped gym.
Our feel Good factors
Price for life
The price you pay when you join, is the price you'll pay for life. It pays to stay!
We're honest
We know everyone has their own personal fitness goals. That's why we work with you to help you achieve them.
We're not for profit
We reinvest the money we make back into our facilities.
We're social
Our clubs are very social, there's always a warm welcome and a real social atmosphere at Your Space.