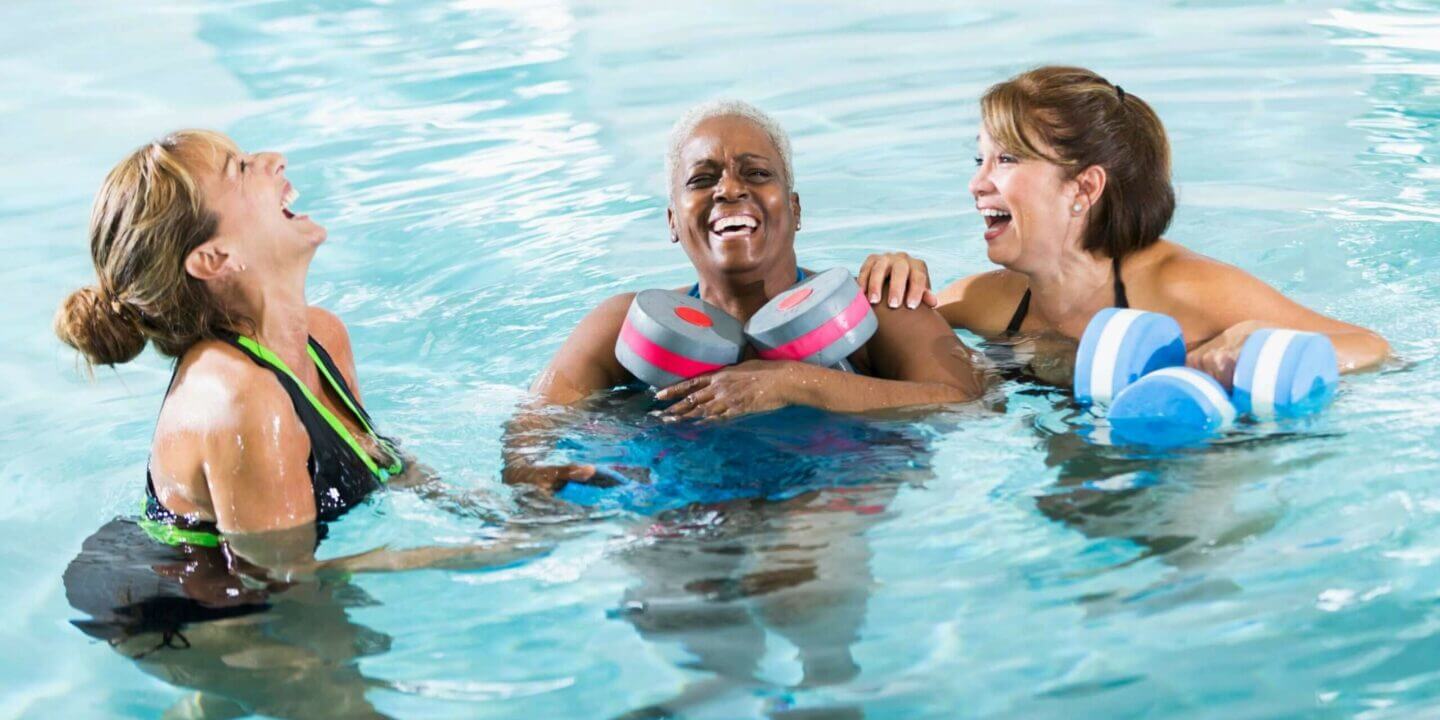 Swimming
Looking for some information about our pool facilities? Get to know your local pool here at Your Space Mansfield…
Swimming Timetable
Your Pool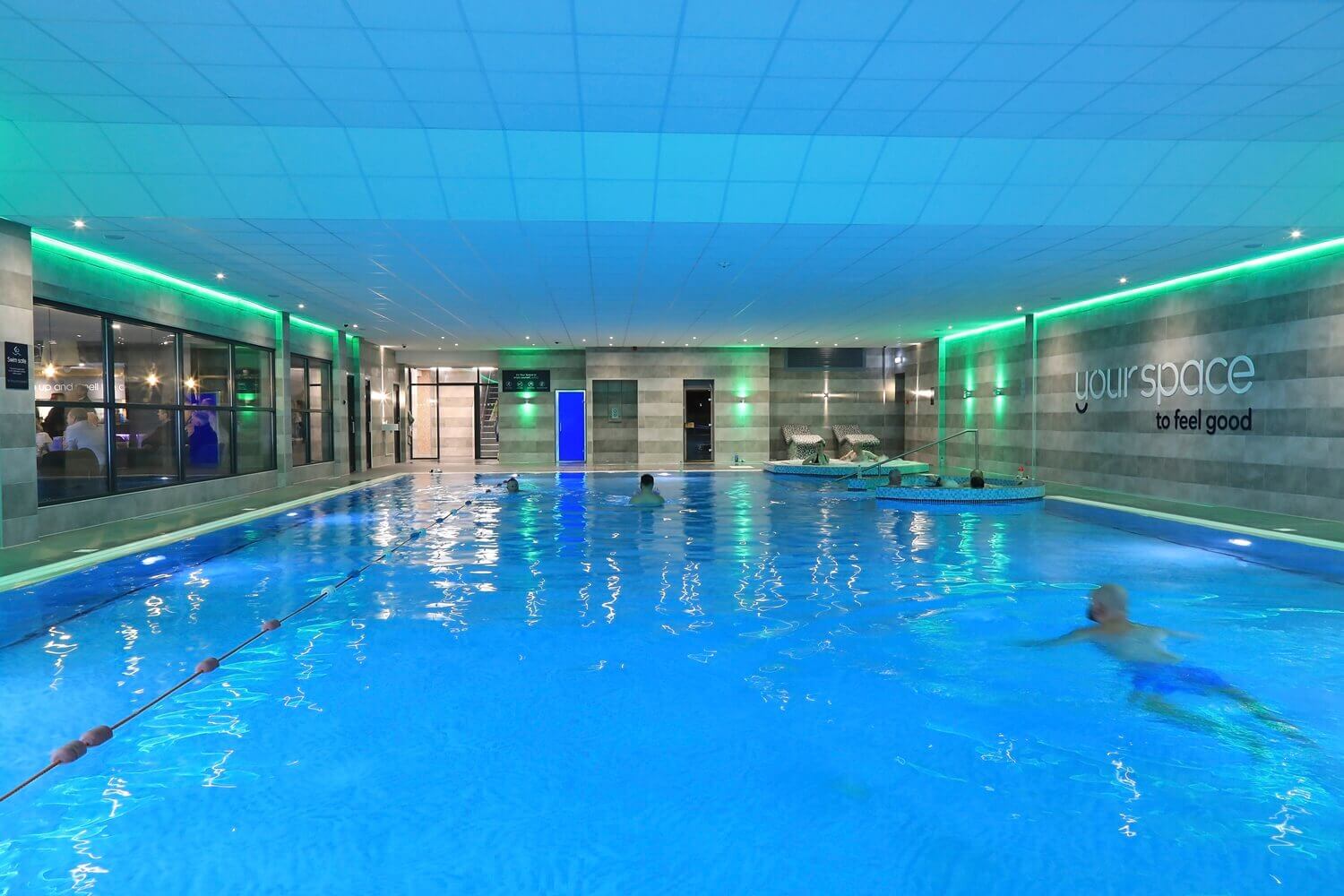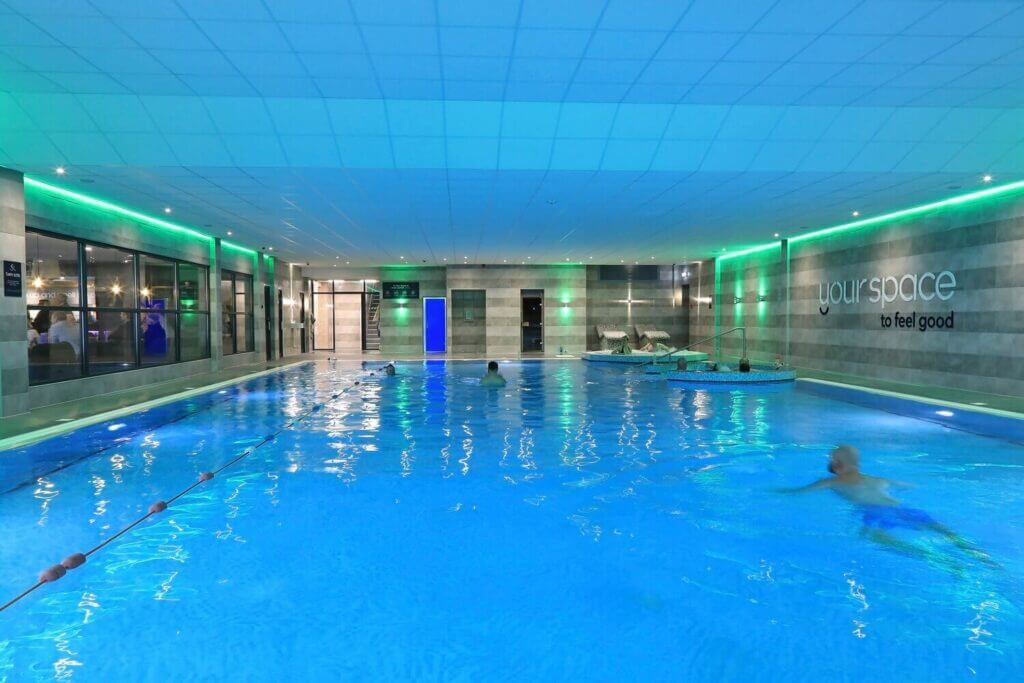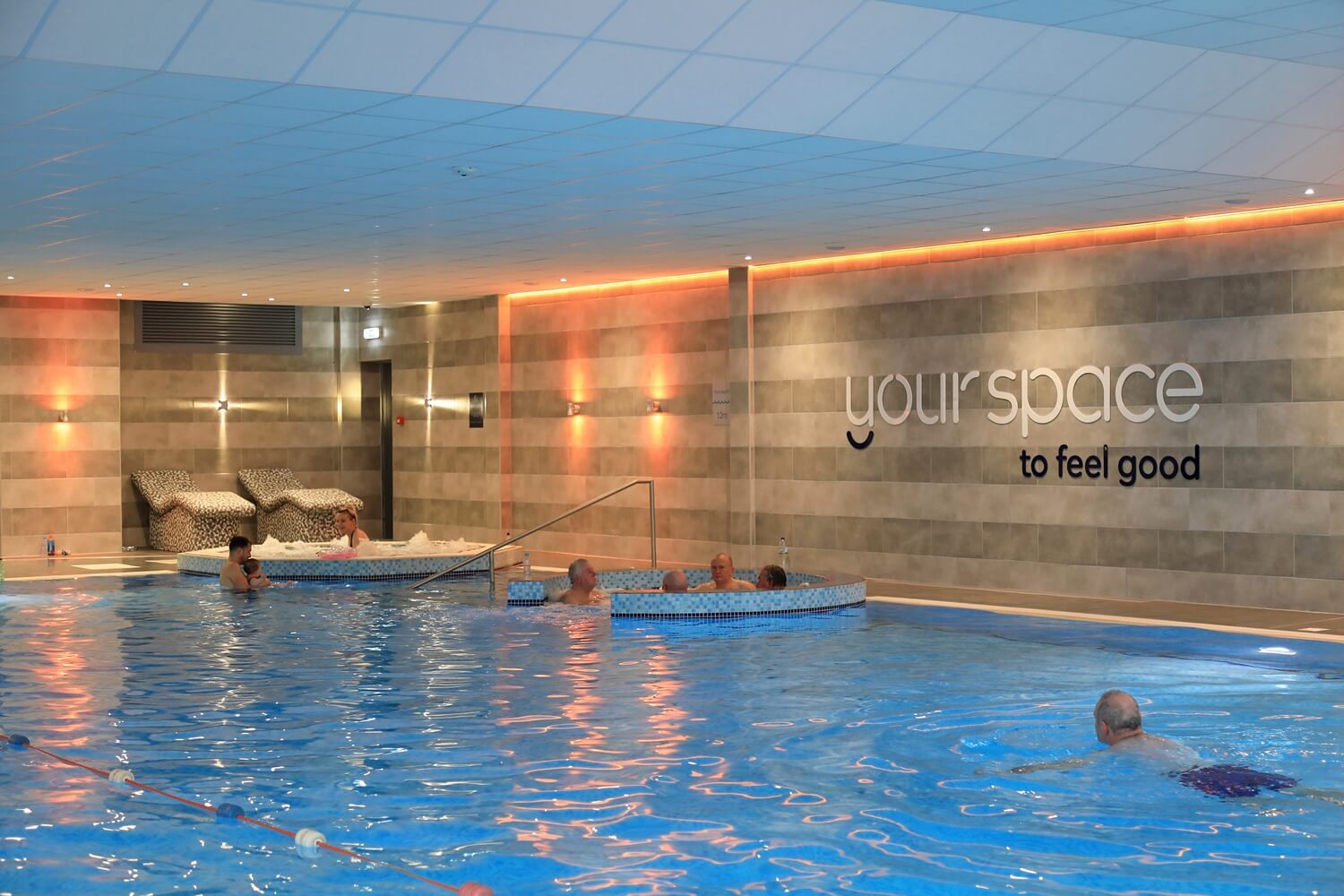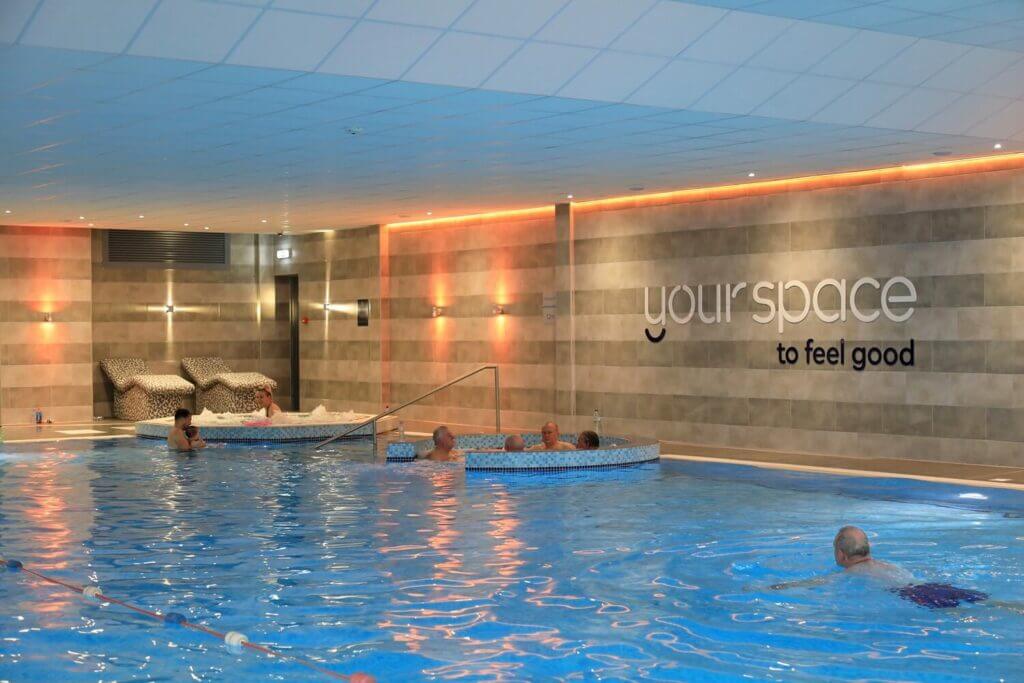 Admission Policy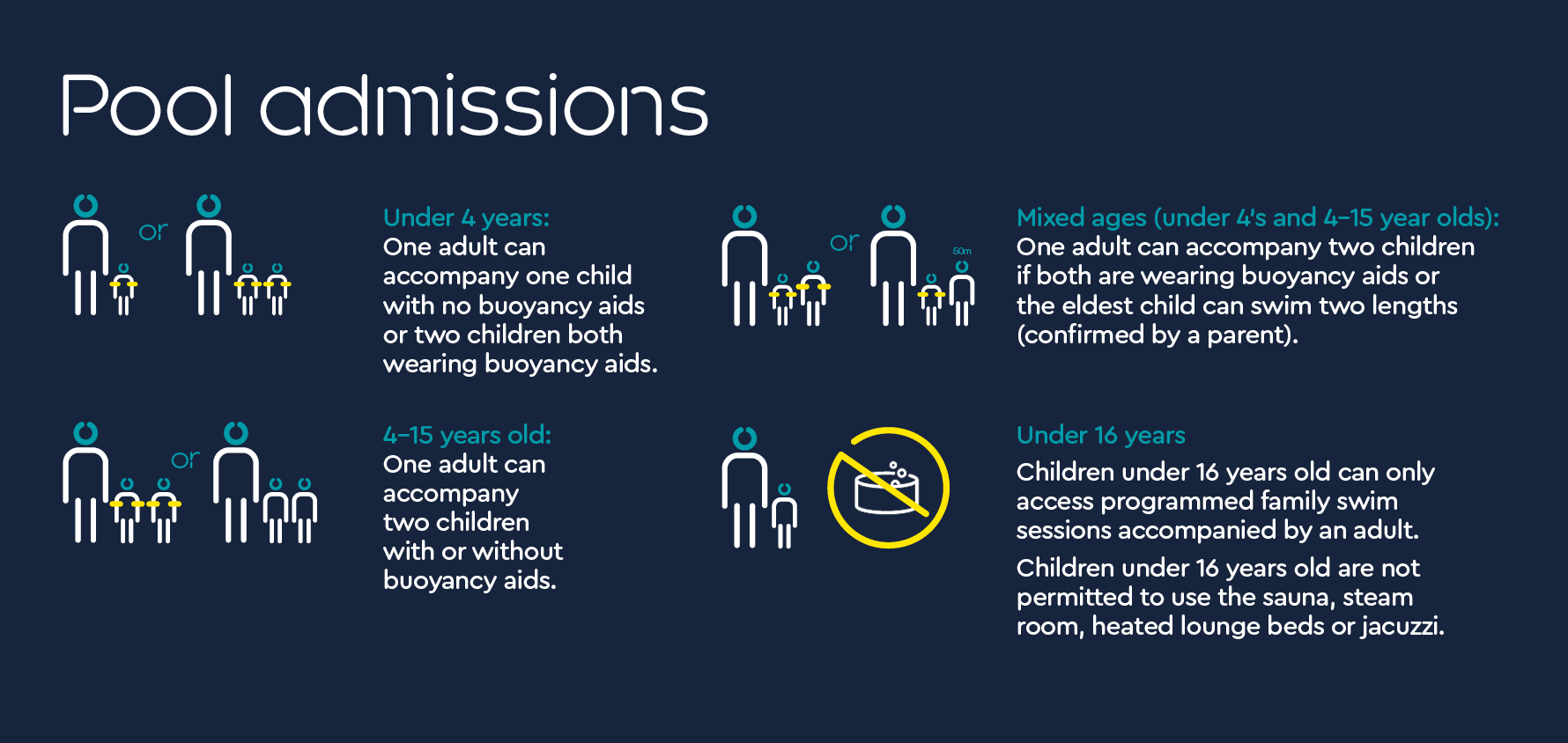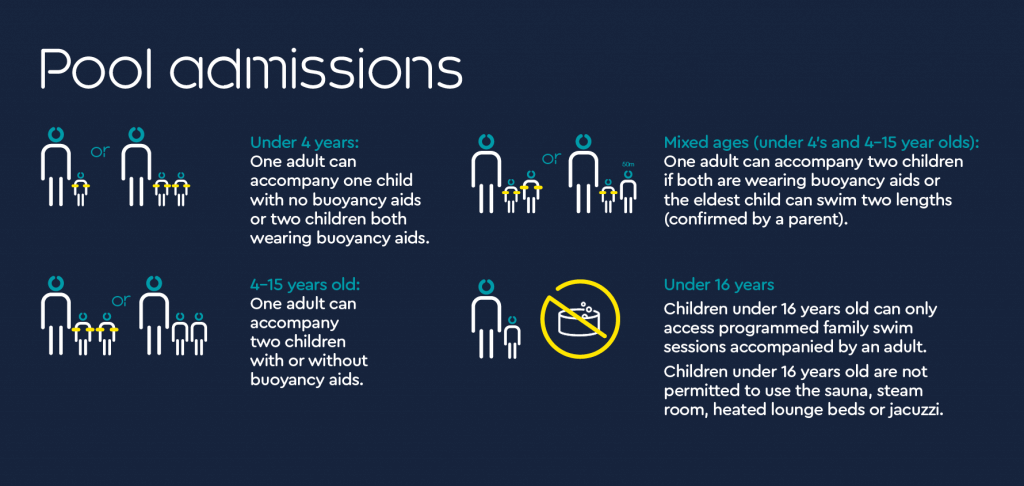 Appropriate Swimwear
Appropriate adult swimwear includes bikinis/tankinis, swimming costumes, swimming dresses, close-fitting long and short-sleeve t-shirts, swimming trunks, knee-length shorts (i.e. board shorts), swim shorts, and lycra leggings.
Appropriate swimwear for children includes swimming trunks, float suits, swim shorts, neoprene float jackets, bikinis/tankinis, knee and elbow-length swimsuits, swimming costumes, and swim nappies.
Inappropriate Swimwear
Inappropriate swimwear includes underwear, denim and other heavy clothing, cotton leggings (i.e. joggers), long-flowing clothing, and baggy t-shirts.
Clothing that includes obscene or offensive pictures or slogans are also considered to be inappropriate.
Swimwear which isn't made from chlorine-resistant material, may be damaged.
Site management reserves the right to determine whether swimwear is appropriate.
Pool Hygiene
All swimmers are requested to shower and use toilet facilities prior to accessing the swimming pool.
Customers who have suffered from sickness and/or diarrhoea must not swim until they have been symptom-free for 48 hours.
Children who are not yet toilet trained should wear a swim nappy.
Swimming facilities and relaxation area