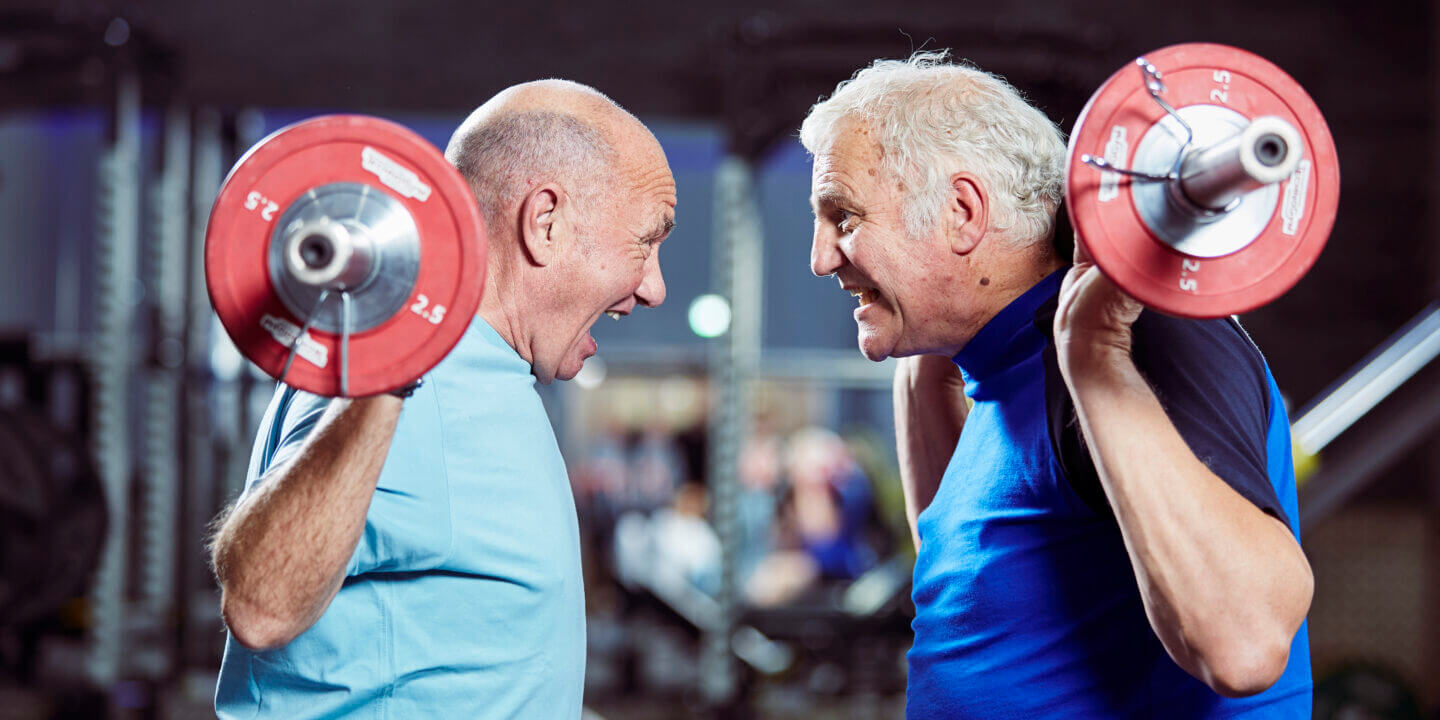 About Your Space Worksop
We're proud to be based in Worksop, North Nottinghamshire, where Your Space Worksop launched in December 2020. It's fair to say we've changed quite a bit recently, departing from our previous brand Fitness Flex to create a brand new environment where fun and friendly is commonplace.
Our feel good factors
Price for life
The price you pay when you join, is the price you'll pay for life. It pays to stay!
We're honest
We know everyone has their own personal fitness goals. That's why we work with you to help you achieve them.
We're not for profit
We reinvest the money we make back into our facilities.
We're social
Our clubs are very social, there's always a warm welcome and a real social atmosphere at Your Space.